Only 10 seats available in total!
The Simmer VIP Package Includes: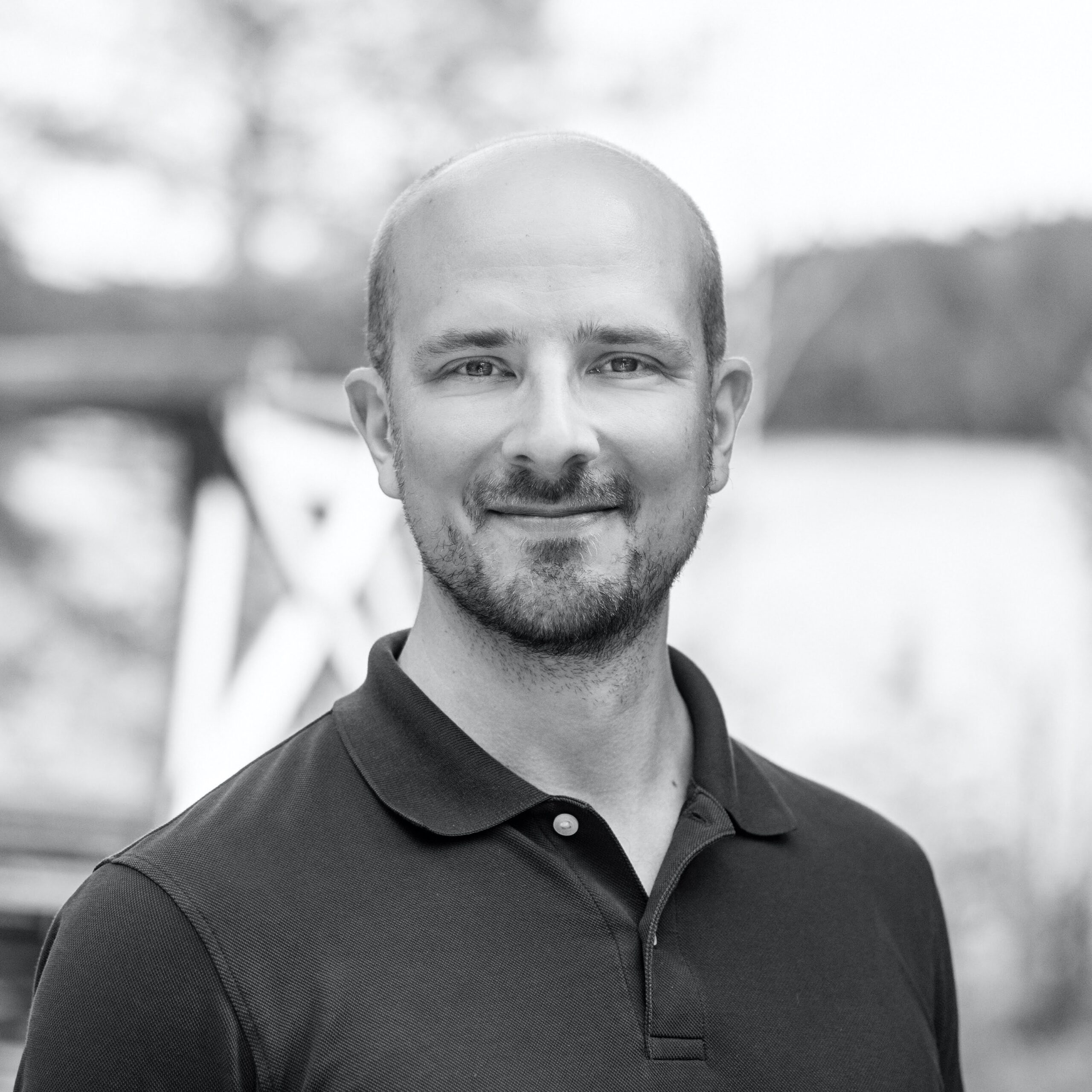 Simo Ahava is one of the most sought-after consultants and instructors in the technical marketing space. The Simmer VIP Package is practically the only way to access his consultant and in-person instructor services.
With Simo on board, you get refreshingly informal and straight-to-the-point consultancy. Simo did not only help us understand all the opportunities and pitfalls with server-side, but he also guided us through the entire setup from Google Tag Manager to Google Cloud to Google Analytics - step by step. I would recommend Simo to anyone who wants to be in the forefront of web analytics.
Who Is The Simmer VIP Package For?
The Simmer VIP Package is for individuals and teams who want to enjoy the best possible content Simmer has to offer and who want access to Simo Ahava's unrivalled knowledge of the technical marketing space.
If you want to consult one of the top minds in tag management, online analytics, browser privacy protections, and data-driven organizations, the private interactions you are guaranteed in this package will be of immeasurable value to you.
When you successfully complete the purchase, you will immediately be entitled to the following goodies. You will also be personally contacted by Simo Ahava in order to organize your journey together.
Due to the intensive and tailored experience that the Simmer VIP Package is, there is no refund option for the purchase. It is thus imperative that you consider carefully whether it is the right option for you or not. 
On Working With Simo Ahava...
Simo was instrumental in helping us overcome a few complex issues with our Google Analytics implementation. He was extremely professional, friendly, and communicative throughout the entire process. Most importantly, he helped us identify and fix our problems in record time. I'd absolutely recommend working with Simo and won't hesitate to engage him again should we need his help again in the future.
Simo has been working very closely with the Sanoma digital analytics team for years. When I was running the analytics team, I enjoyed the comfort of knowing that we had Simo to support us and find answers even to the toughest technical questions. Simo was a valued member of our team and for me also a way to improve our employee retention. It was very easy collaborating with Simo and I learned from him a lot during our collaboration. I will be happy to work again with Simo any time in the future!
Simo's level of knowledge on tag management and technical marketing in general is incredible and his ability and will to transfer this knowledge to others is unparalleled. His blog and community efforts have saved me, and I would argue the entire industry, countless hours of trial and error figuring stuff out. I tend to include the words "Simo Ahava" in my search queries if they are about anything tag management related. How about that for a reference. Besides all that, he's great guy to work with!