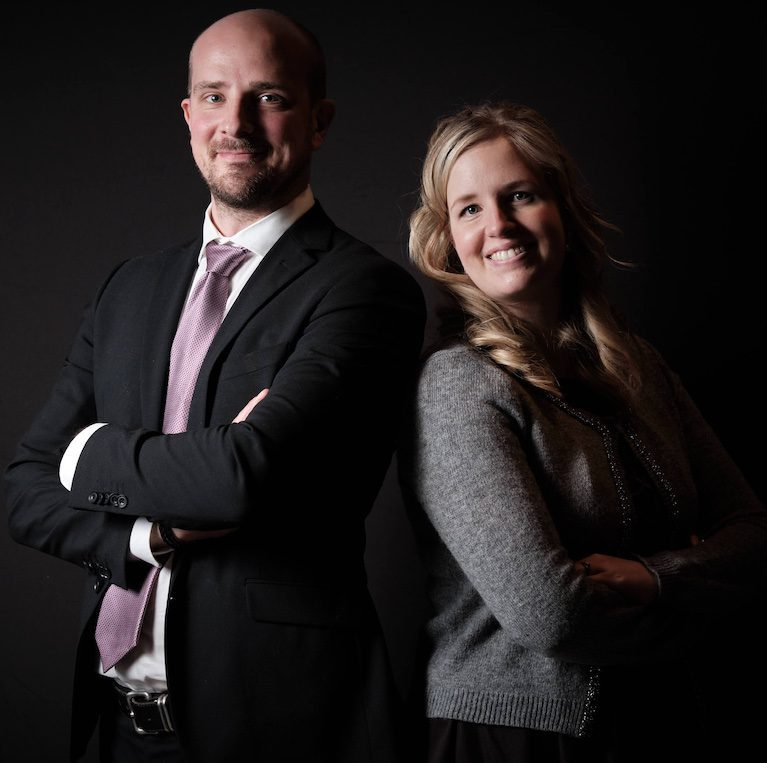 …began in a classroom. Simo was subbing for a teacher, Mari was studying for an exam. We were both students, both toying with the idea of one day maybe becoming teachers. As our studies went on, we would occasionally meet again, roaming the halls of the University of Helsinki. We became friends, and later husband and wife. Neither of us became a teacher, but teaching has been a part of both of our careers.
We both think that learning can and should be made easy. We also believe that task-based learning is the most effective way to learn. As working parents of two small kids, we know how hectic life can be. We know how important it is to be able to study at your own pace, whenever you have time for it. 

These values led us to create Simmer, a platform for online learning where you can study at your own pace and in bite-sized chunks.
On top of that, we value knowledge sharing and peer support, and we wanted to factor those into Simmer as well. That's why we created the Simmer Community, which will help you put to practice what you learn during our courses.
Our story began in a classroom, and now it is continuing with a whole new chapter of teaching and learning in the world of technical marketing. Both of us are working to make Simmer courses inspiring.