Unlock advanced insights with Google BigQuery and Google Analytics 4
Query GA4 Data In Google BigQuery
Get started with Google BigQuery, learn to utilize the GA4 data export by building basic and advanced queries, and tackle real life digital marketing use cases.
Get the most out of your raw GA4 event data and immerse yourself in the world of queries.
I can't think of a
better teacher
to learn BigQuery from than Johan van de Werken. As a daily user of his site –
GA4BigQuery.com
– I can attest to his expertise of Google Analytics data in BigQuery and his willingness to help others learn.
This is the training course I wish existed when I was learning BigQuery
.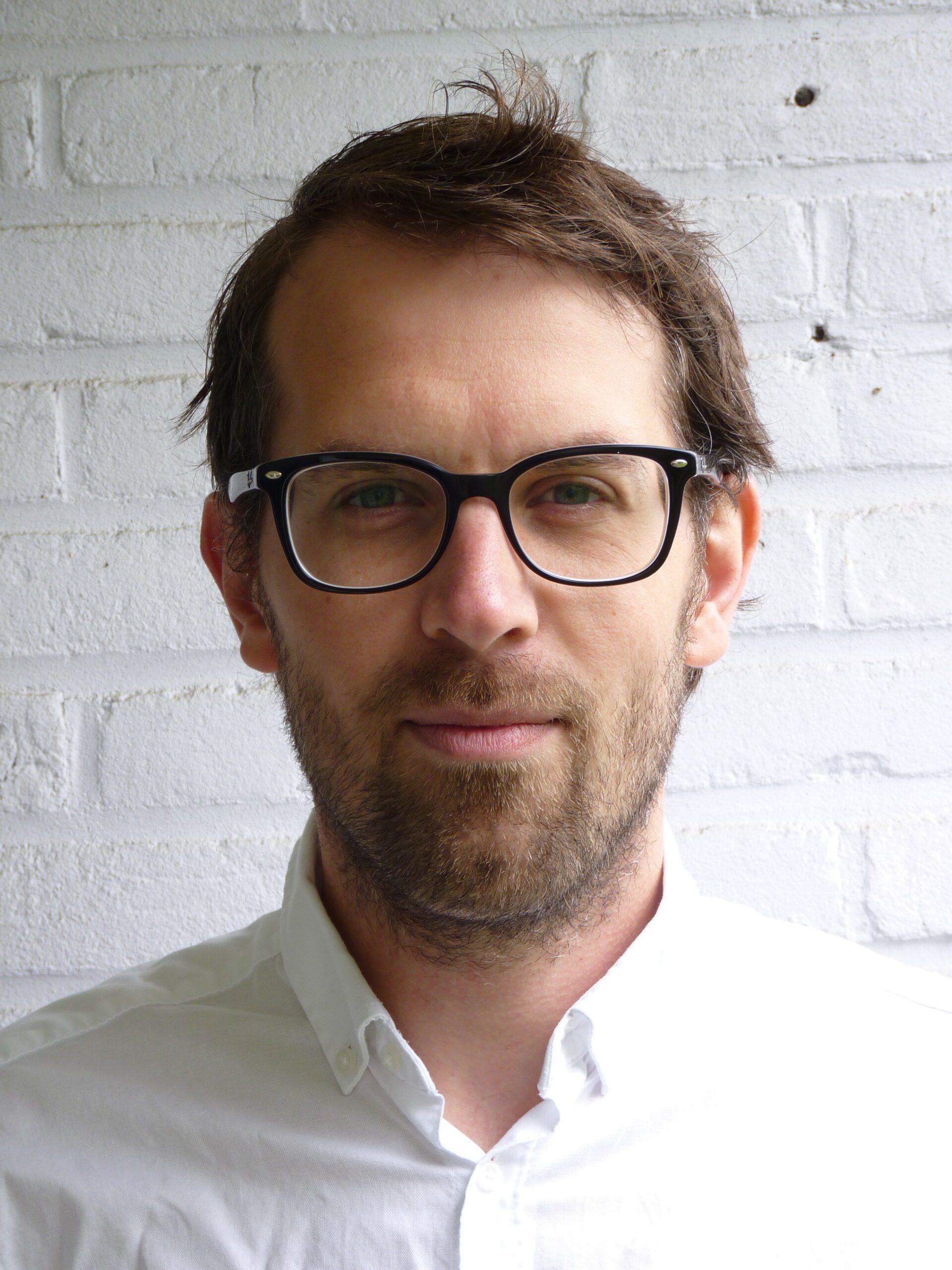 Johan van de Werken
(Digital Analyst @ New10)
is known for his amazing and thorough resource, GA4BigQuery.com. In this course, he will share with you his library of knowledge when it comes to Google BigQuery.
This course is designed for marketing professionals who want to dive into the world of queries, and for data professionals who need to skill up on GA4-specific knowledge.
It is meant for beginner, intermediate, and advanced Google Analytics 4 users who don't necessarily have any knowledge of data warehouses, SQL, or of querying GA4 data. It is also appropriate for data professionals (analysts, engineers) who need GA4-specific domain knowledge to be able to extract the export data in a meaningful way.
The course will cover all you need to know about designing, writing and executing queries for your organization's needs.
What Is A "Task-Based" Approach?
In this context, "task-based" means that every single topic, lesson, and section has been designed for immediate application.
Rather than spend time on theory and background, the lessons will tackle the subject matter with pragmatism, and the theoretical component will emerge as a by-product of actually doing the tasks.
How Does The Course Work?
Enrollment is open until 22nd August 2021.
You will have access to course content from 9th August 2021 onwards. Before this date, you will be able to watch the introductory videos, and you will be able to see the full curriculum.
Once you have enrolled, you will have lifetime access to the course, including any updates to the course material.
The course is self-paced, but there will be a schedule you can optionally follow. The schedule will include a weekly email containing additional tips and resources for attendees, and there will also be a weekly office hours live video conference where your questions will be answered.
Once you enroll, you will receive an onboarding package in your email with all the information you need.
This course is for you if..
Johan is clear, friendly, and supportive. He taught me how to query Google Analytics data in BigQuery step-by-step. I couldn't do my job as a marketing professional if he had never helped me.
The course comprises six sections, containing 14 lessons in total. Each lesson is typically 3–4 short videos, each tackling a single, practical aspect of the subject matter. All the sections (apart from Introduction and Advanced Queries) end in a quiz, with a final quiz waiting at the very end. Once the final quiz is complete, the student will receive a certificate.