Take the next step in technical marketing with Server-side Tagging
Server-side Tagging In Google Tag Manager
This course has been one of the best courses I have completed lately. Content organization, the length of lessons and videos, the suggested pace, and the level of difficulty have all been designed to help anyone get up to speed, regardless of their background or how technical they are.
Simo Ahava knows how to explain all the technical details in a way that nobody else can.
If you are working with Google Analytics and / or Google Tag Manager, even if you are not so technical, this course will definitely open your eyes.
Key Concepts Covered in this Course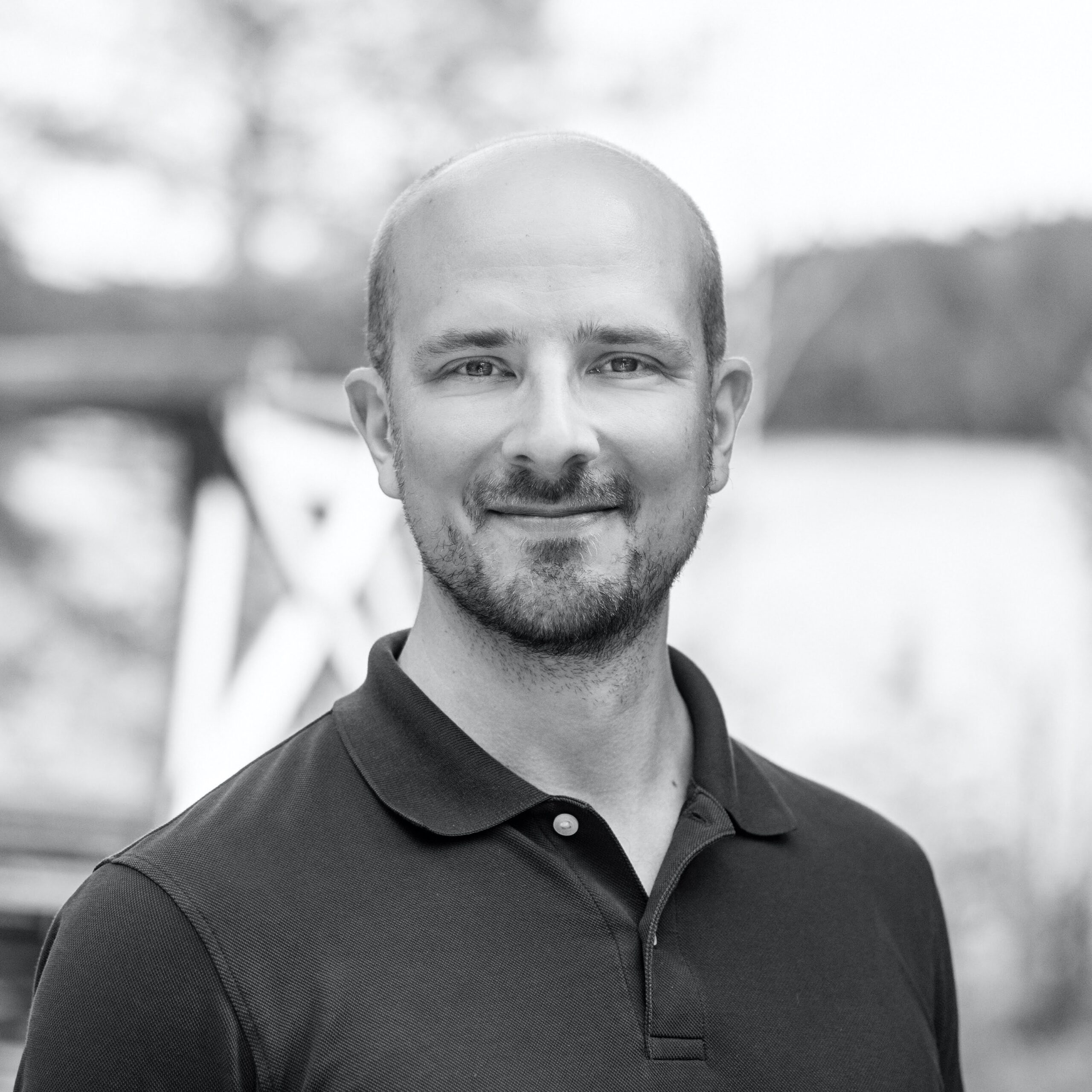 Simo Ahava is the perfect instructor for you. His expertise in the subject matter coupled with his empathic approach to teaching make him a solid companion for you on your journey through this course.
I just finished Simmer's Server-side Tagging In Google Tag Manager. It has been a very interesting journey, and I really think the team has done a great pedagogic job. I am not a developer, so the relative absence of complicated tech lingo has been welcome. Simo's quick, practical and insightful comments to posts are very valuable.
Server-side Tagging is the most disruptive feature to be introduced in Google Tag Manager over the recent years. It has the potential to redefine your organization's entire approach to tagging, governance, privacy, and data security.
This course is a comprehensive task-based learning plan for Server-side Tagging in Google Tag Manager. It will explain everything from deployment to customization over 60+ bite-sized videos (typically ~5 minutes in length).
What Is A "Task-Based" Approach?
In this context, "task-based" means that every single topic, lesson, and section has been designed for immediate application.
Rather than spend time on theory and background, the lessons will tackle the subject matter with pragmatism, and the theoretical component will emerge as a by-product of actually doing the tasks.
How Does The Course Work?
Enrollment begins May 10th, 2021. Deadline for enrollment is July 31st, 2021. 
You will have access to course content immediately after enrolling to the course, assuming your payment clears.
Once you have enrolled, you will have lifetime access to the course, including any updates to the course material.
The course is self-paced, but there will be a schedule you can optionally follow. The schedule will include a weekly email containing additional tips and resources for attendees, and there will also be the occasional Office Hours live video conference where your questions will be answered.
Once you enroll, you will receive an onboarding package in your email with all the information you need.
Working with server-side GTM raises a lot of questions. This combination of coursework, Office Hours and Community answers all of them and provides great learning content for beginners, advanced users and experts alike. I started working with Server-side Tagging more than six month ahead of taking the course and still learned – and continue to learn thanks to updated content – important bits that make my job easier.
The course comprises five sections, containing 15 lessons in total. Each lesson is typically 3–4 short videos, each tackling a single, practical aspect of the subject matter. All the sections (apart from Introduction and Advanced Customizations) end in a quiz, with a final quiz waiting at the very end. Once the final quiz is complete, the student will receive a certificate.