Online Courses In Technical Marketing
Welcome to Team Simmer! Enroll in our courses and enjoy lifetime access to the course content and the support of a community of learners and instructors.
task-based learning.
lifetime access.
community.
Simo is my go-to person for anything related to technical marketing and one of my references for Web Analytics! These courses are an extension of him and what he knows, and it should be a no-brainer to enroll if you're looking to learn about technical marketing from the best.
We are honored to train employees from companies such as these
Latest on the Simmer Blog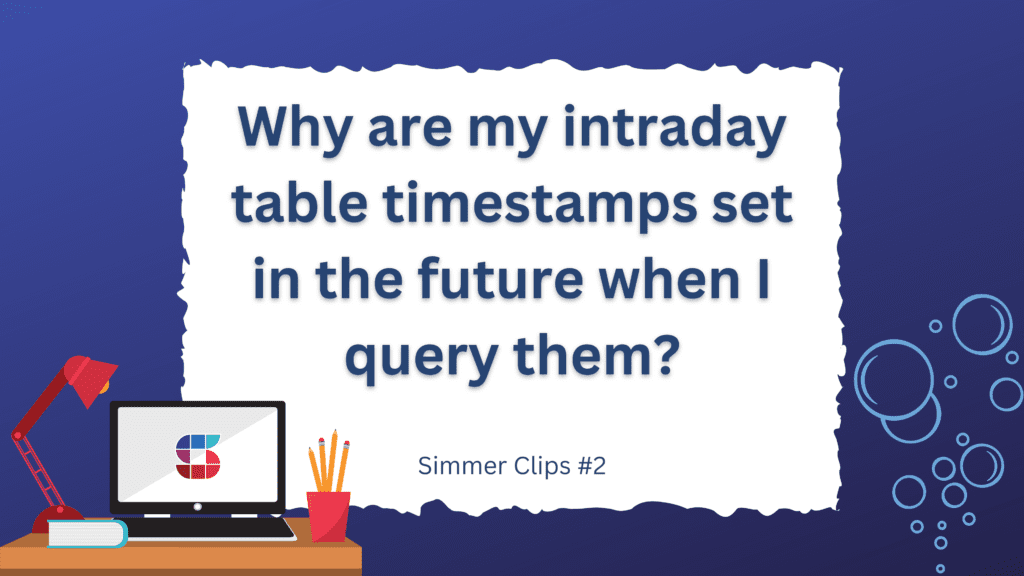 BigQuery

The event_timestamp field in the Google Analytics 4 export to Google BigQuery is in UTC time by default. Since intraday tables are updated near realtime, it might sometimes look odd that some of your events are in the future (or too far in the past).
Read More »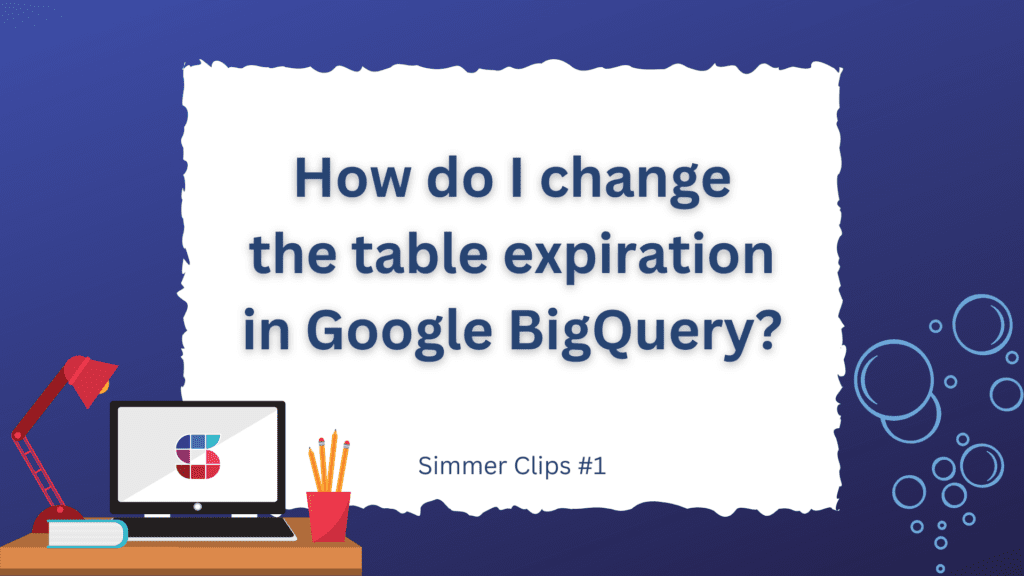 BigQuery

In this blog post, we'll take a look at how you can change the default table expiration and the table-specific expiration in Google BigQuery.
Read More »
"I was simmering, simmering, simmering..."
Following the immortal words of Walt Whitman, we'll help you simmer so that you can bring yourself to a boil. Our courses are designed to awaken the technical marketer within.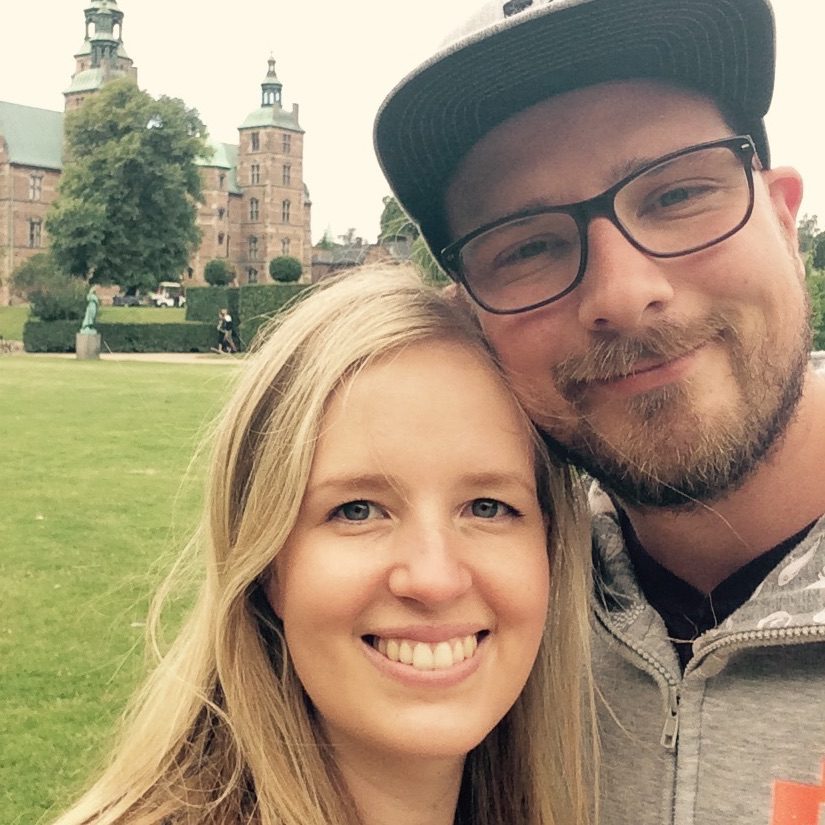 Simmer focuses on task-based learning. Every single part of every single course is designed for application and not just for theory. While it is obviously important to understand the concepts, we believe that understanding emerges from action and immersion in the subject matter. 
While we don't discourage our students from bingeing the content, we do introduce a pace in our courses. Ideal progression is a couple of hours of learning per week, so that a little work is done every weekday. It could be as little as watching a single 5-minute-long video or reading a reference article while waiting for a boring video conference to end.
Our core values are ingrained in respect, humility, self-confidence, and altruism. Even though we are a business that needs to turn a profit, we take pride in going above and beyond our commercial interests to ensure that anyone has a chance to benefit from the material we create. We want to build something that we as a family can be proud of.